USIM's Alumni dan Career Centre plays an integral role in supporting the University's mission to produce graduates with strong employability skills, industry ready, high entrepreneur skills and demanded by the industry.
Through numerous events and various services, the Centre aims to help students enhance their own employability through:
Graduate employability programmes throughout the year

Career advices for graduating students

Finishing school programme

Career Talks
We are keeping forward to support USIM's graduate with any possible means in ensuring the graduate employability. In 2019, we are able to achieve 93% graduate employability.
Career Fair @ eTARGET USIM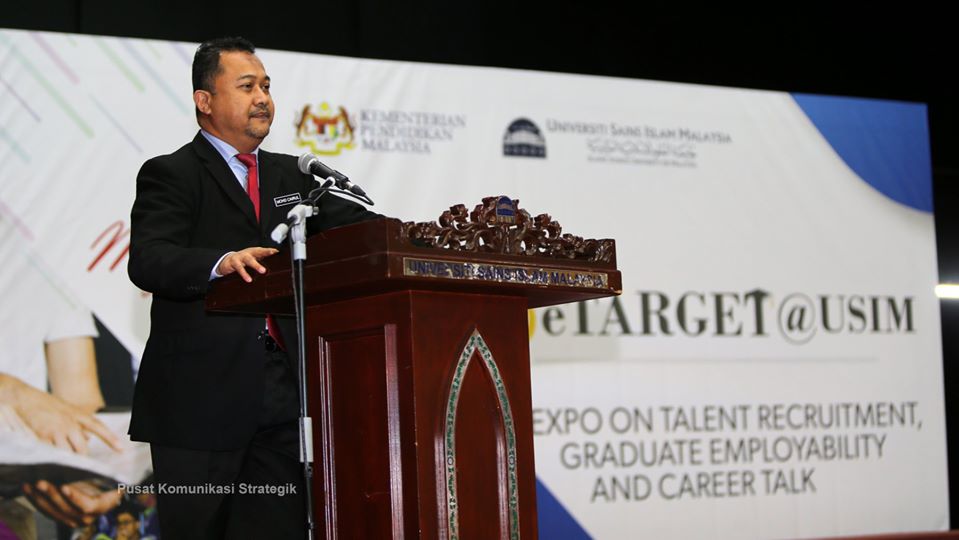 Career Fair Opening Ceremony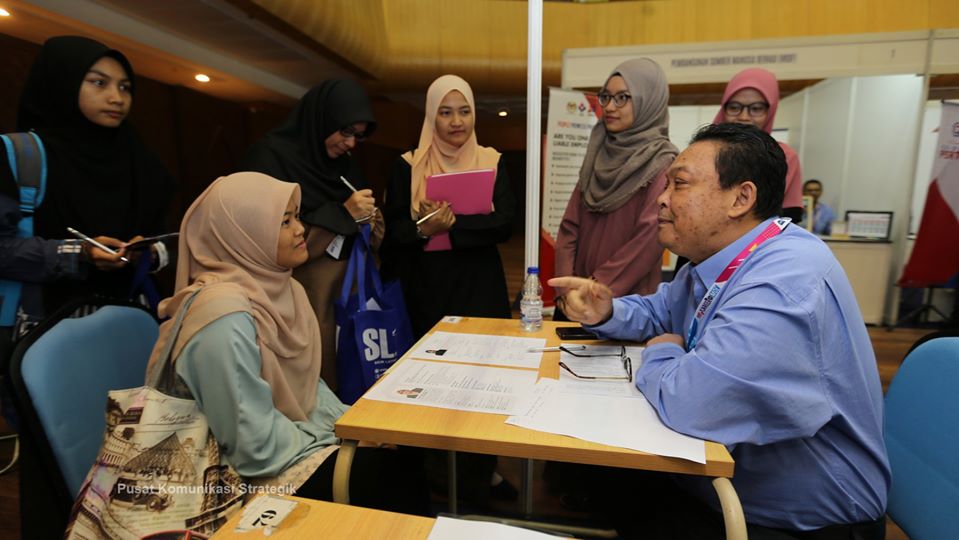 Interview Clinic by Profesional Interviewer